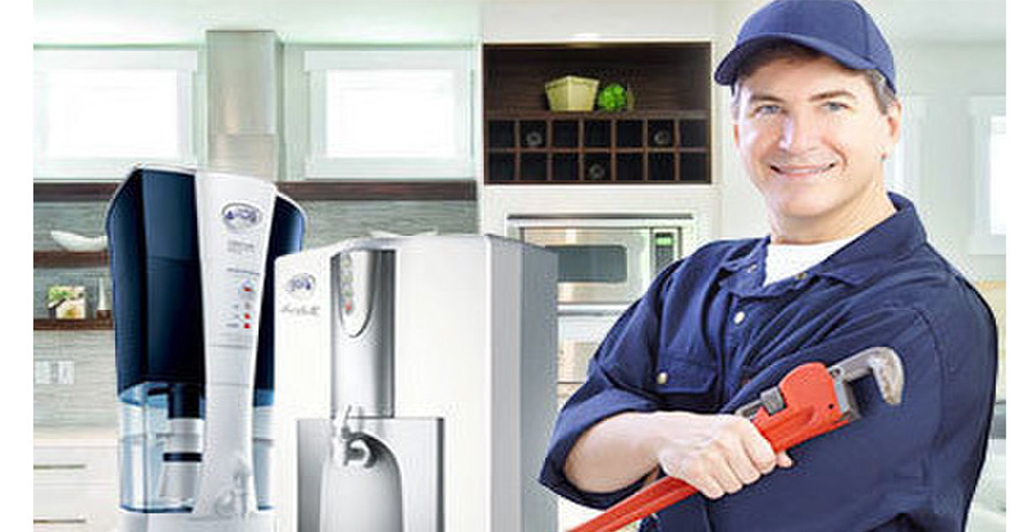 We provide best customer solution according to their need with our professional experts and technicians on the priority basis. Our experts are ready to affect any quite emergency. You'll choose any service plan as per your needs and take all stress out of purifier related issues. Servicing and maintenance of water purifier are necessary for longtime service and for that we understood. Book a rapid response team – read RO maintenance service – to affect this disaster as your drive to the shop to top up your beverage stock.
We Offer 24/7 Emergency Ro Service To All of Our Customers
Get Aquaguard water purifier service, Kent Ro service, Pureit Service & Ao smith Ro Service is now easy at your doorstep as we provide the service for all major brand. We serve to our customer for 24/7. We are available at your doorstep 24*7 without any single holiday. Our priority is to resolve any type of problem related to water purifier for any brand.